FC & THE ASSASSINS "Black Poker" - Recensione di Alberto Bazzurro - il:2019-12-03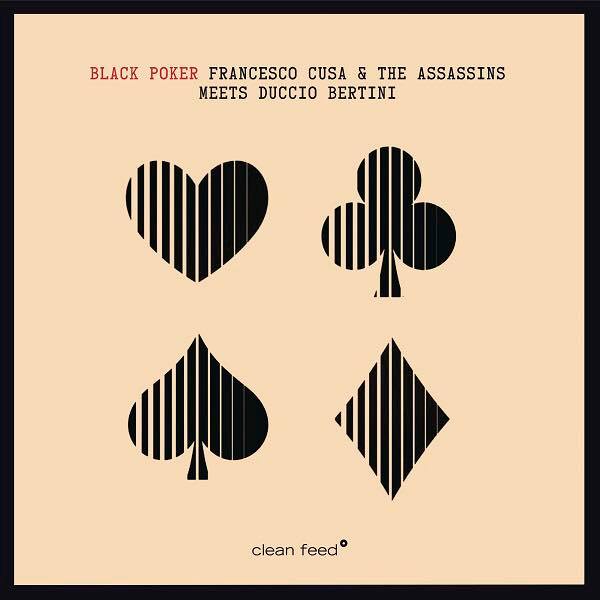 http://www.lisolachenoncera.it/rivista/rubriche/finale-di-stagione/?fbclid=IwAR1XSxomxHM83Ba-0GbCM2gsX4bmDEwMosxXLowXYIS6wsDXpCkzVcKgV34

Un'altra recensione di Alberto Bazzurro sul cd FC & THE ASSASSINS "Black Poker", con Giulio Stermieri Flavio Zanuttini Giovanni Benvenuti il sottoscritto, e special guest Duccio Bertini. Uscito per Clean Feed nel 2018. "Un altro batterista-leader (nonché, come Fioravanti, prolifico compositore) è il siciliano Francesco Cusa che in Black Poker (Clean Feed) abbina il suo quartetto The Assassins agli archi del Florence Art Quartet. Ne vien fuori un album di ottimo livello, equilibrato e intelligente, lontano dalle pastoie mielose o meramente virtuosistiche di tanti cocktail jazz/archi. Qui i due emisferi ora s'incontrano e ora si evitano (nel senso che suonano separati) dando al totale un sicuro spessore, che non è solo cerebral-concettuale, ma anche fattivo. Album di grande maturità".