Recensione di FCTrio "From Sun Ra to Donald Trump" - per Tracce di Jazz - il:2018-02-19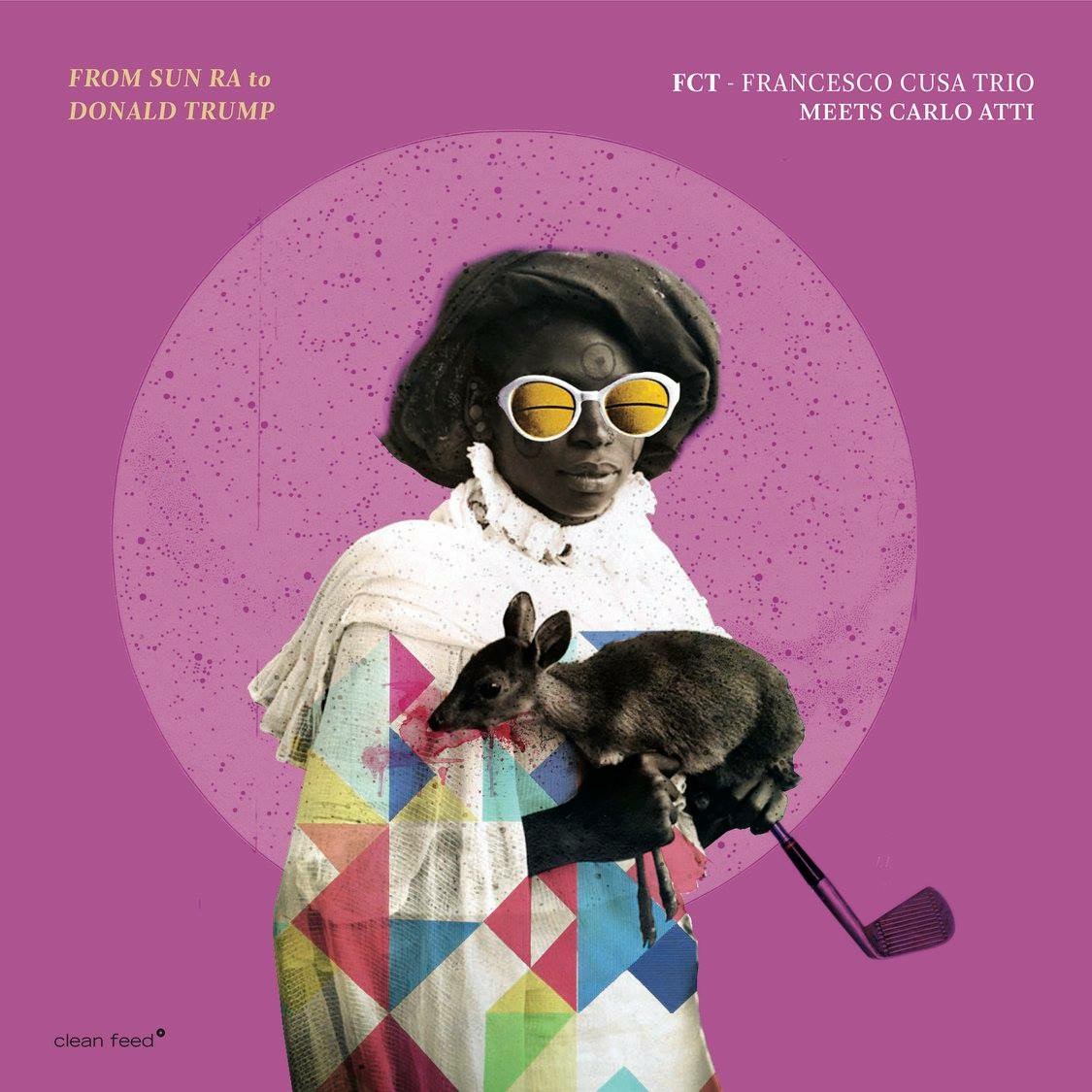 http://www.traccedijazz.it/index.php/blog/3205-from-sun-ra-to-donald-trump

The titles of the album and the tracks may betray a sly wit, but make no mistake, this is serious business, and the band which consists of Carlo Atti on tenor saxophone, Simone Graziano on piano, Gabriele Evangelista on bass and Francesco Cusa on drums are a rock solid modern jazz group.

Cosi' inizia la recensione dell'album l'interessante blog americano Music and More ed in effetti si tratta di musica sincera da parte di un ottimo gruppo italiano, che incredibilmente non inserisce una canzone napoletana ne un brano di Battisti e tanto meno una ballata di Mia Martini e purtuttavia riesce a mantenere una tensione costante ed un interesse vivo dal principio alla fine. Non passerÓ magari agli annali della storia ma From Sun Ra to Donald Trump per la meritoria Clean Feed Ŕ album da ascoltare. Fidatevi.